Dialight

- Dialight's extensive product range covers all your visual indication needs. From discrete through-hole LEDs or MicroLED® surface-mount LEDs, to Through Hole CBI® and Prism® vertical and right-angle indicators that precisely locate lensed indicators on your panel or display, to engineered OptoPipe® light-pipes that channel light around obstacles, to panel-mount LED indicators with NEMA, IP and UL ratings, to lamp holders and lens caps for high-voltage applications, to replacement LED bulbs, Dialight has an indicator for every application.
Prism®: The SMT Right Angle Solution
Publish Date: 2012-06-29
Dialight's Prism® surface mount right angle indicator features, applications, and benefits.
Duration: 5 minutes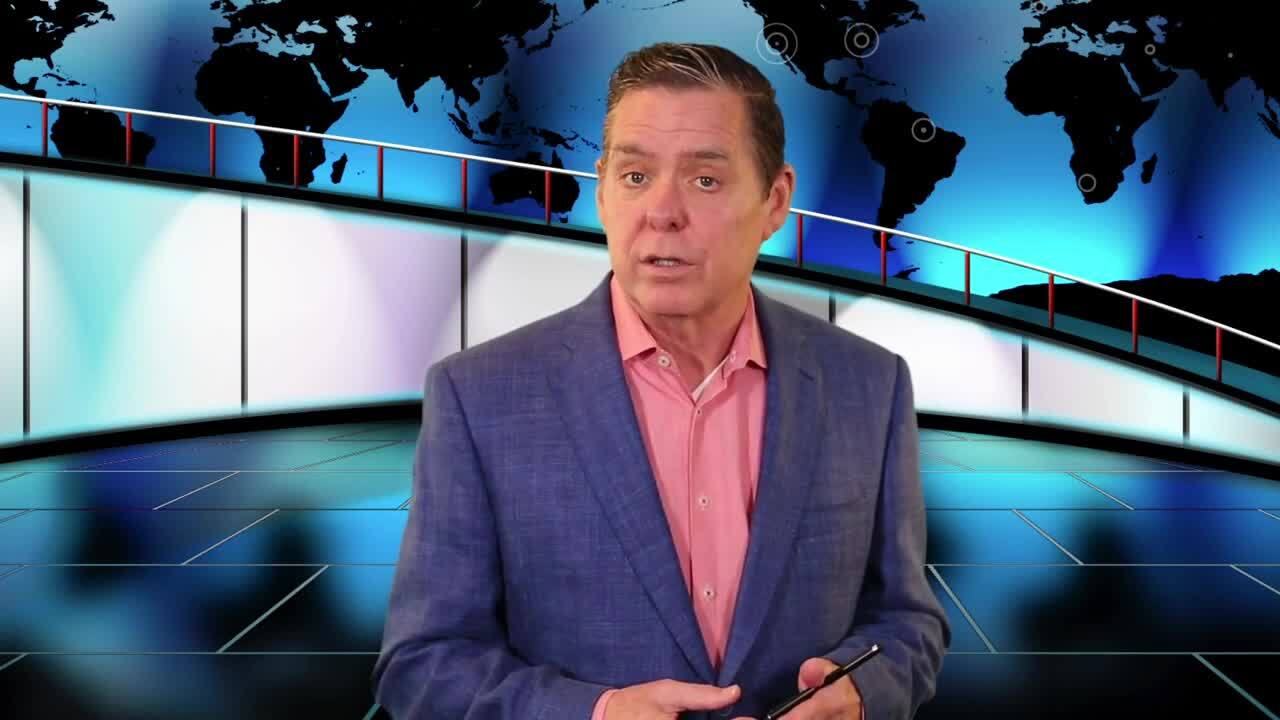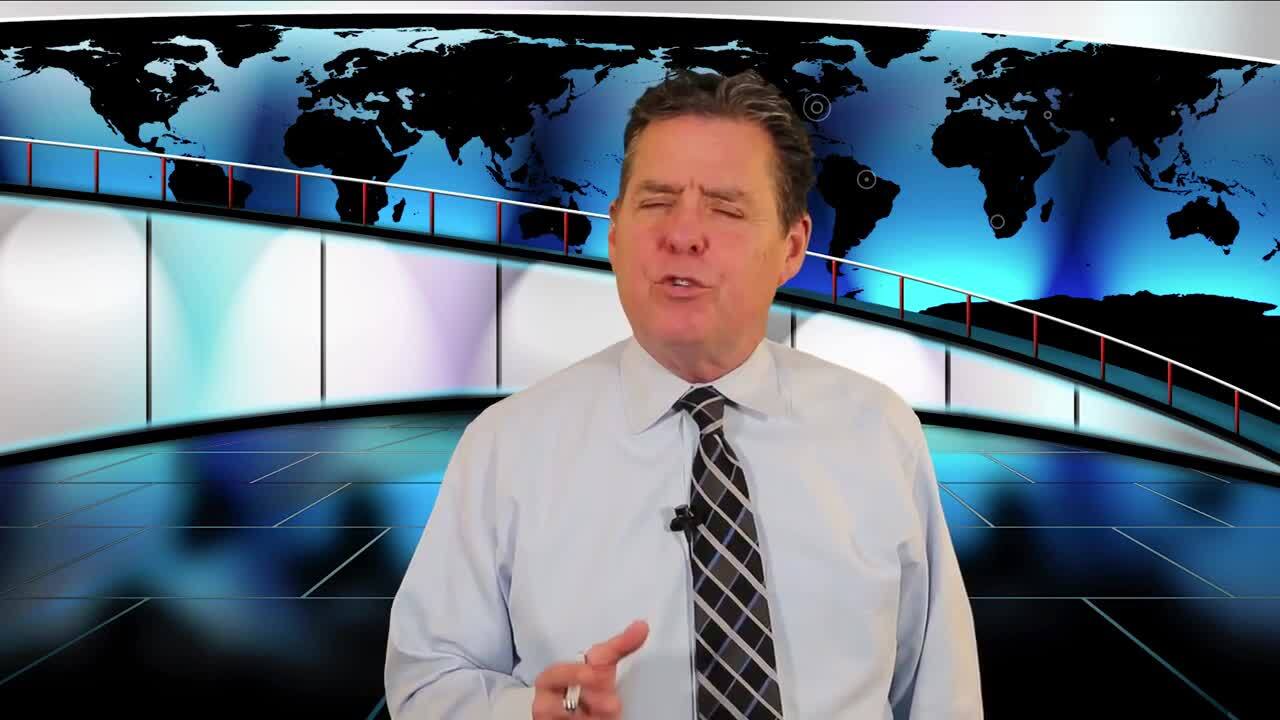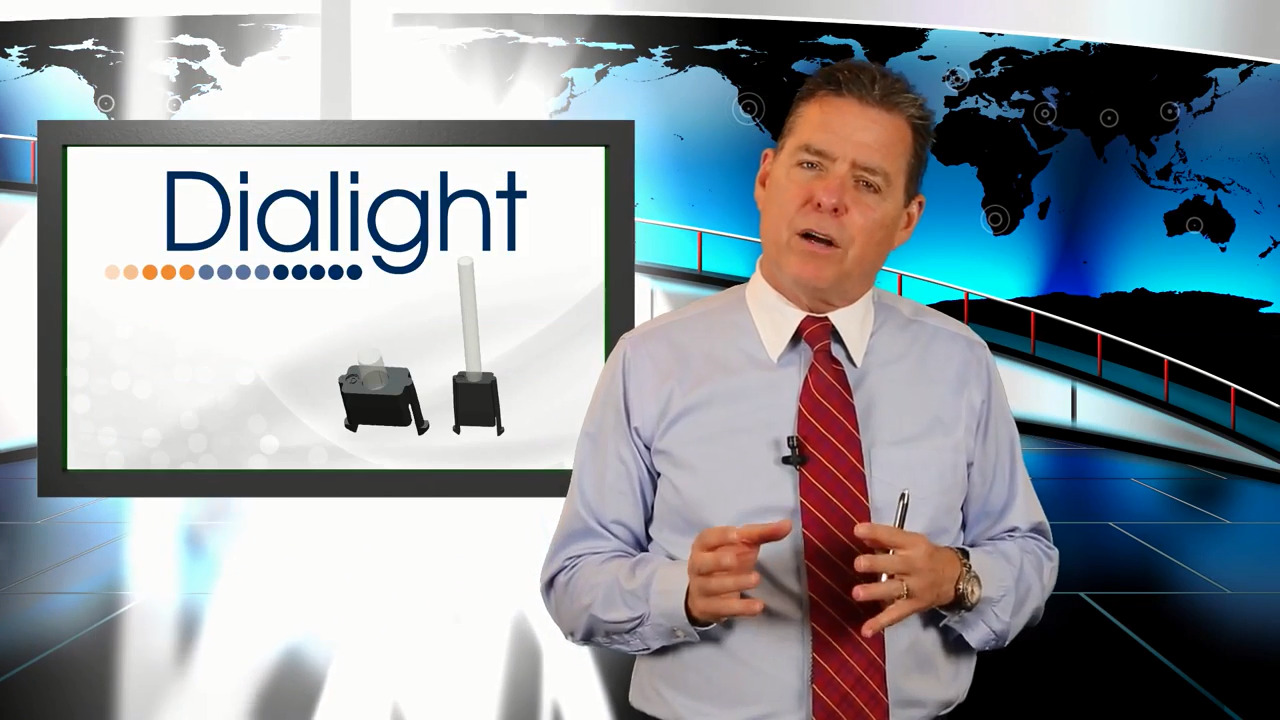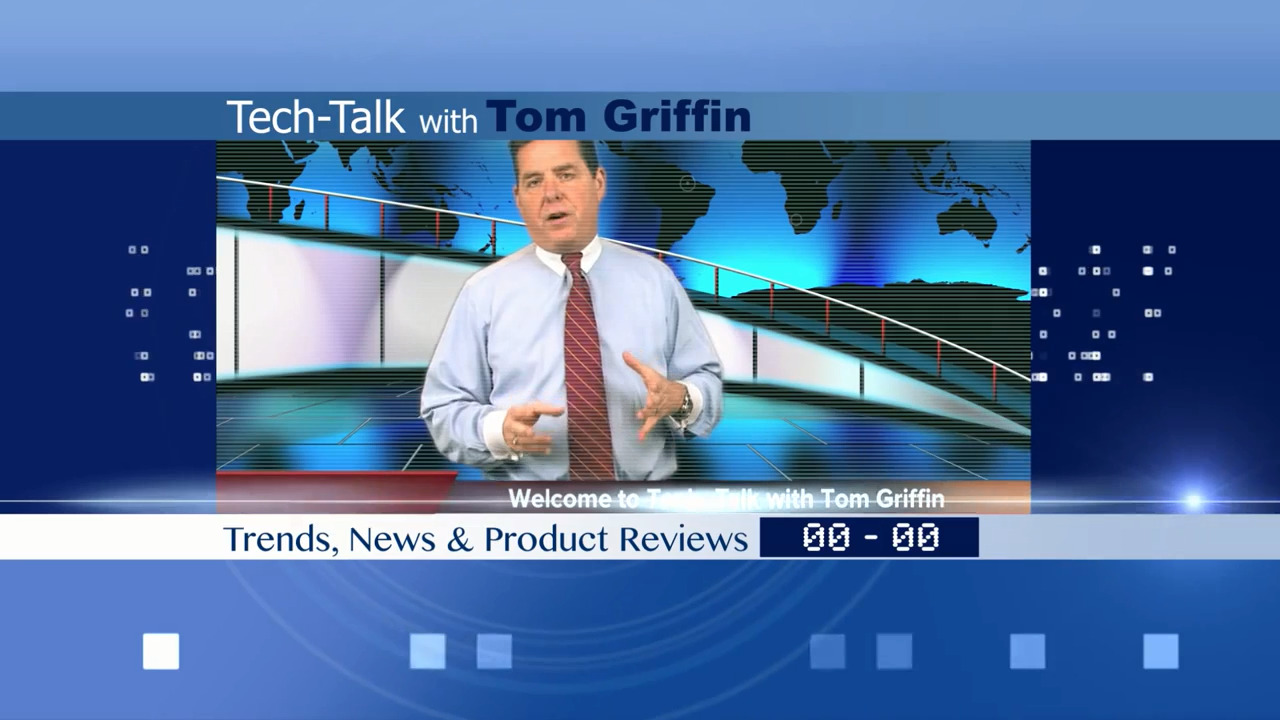 Additional Content
Selector Guides

Catalogs and Brochures

Documents of Interest

Environmental Information

Tech Talk