Crouzet

- Crouzet Automation, Crouzet Control, Crouzet Motors, and Crouzet Switches are brands of InnoVista Sensors™. Experts in their fields, the Crouzet brands share their expertise and experience with customers and have the ability to customize products to match customer's specifications.

Crouzet brands have always focused on innovation to bring their customers the right product for the right application and to fit their expectations in terms of quality, reliability and service.
Tools and Support
Crouzet Automation Selection Guide

Crouzet Automation is a pioneer in the simplification of programming, offering the easiest-to-use and most adaptable alternative automation solution for specialized and demanding needs. Learn More

Control Product Guide

Our extensive line of convenient and easy to use control products are manufactured in compliance with international and environmental standards including: UL, CSA, GL, CCC, TUV, CE, RoHS and REACH. Learn More

Motors and Gearmotors Panorama

For more than 50 years, Crouzet Motors has been providing engineering expertise, high quality support and a complete offer of standard and customized direct drives, geared motors and motion control solutions for all application where performance is a key issue. Learn More

Switches and Sensors Overview

Crouzet's switches and sensors are utilized in a wide spectrum of applications in the following markets: Industrial Valve & Pumps, Nuclear Industry, Energy Distribution, Trains & Specialty vehicles. Learn More
Snap-Action Switches Technology and Specifications
Publish Date: 2014-06-25
The mechanical and electrical components to consider when choosing a snap action switch along with Crouzet's four snap switch product lines.
Duration: 10 minutes
Millenium 3 Controller Software
Publish Date: 2014-03-05
Millenium 3 software makes it easy to create PLC programs and make changes. Learn about installation, programming, simulation, and uploading.
Duration: 10 minutes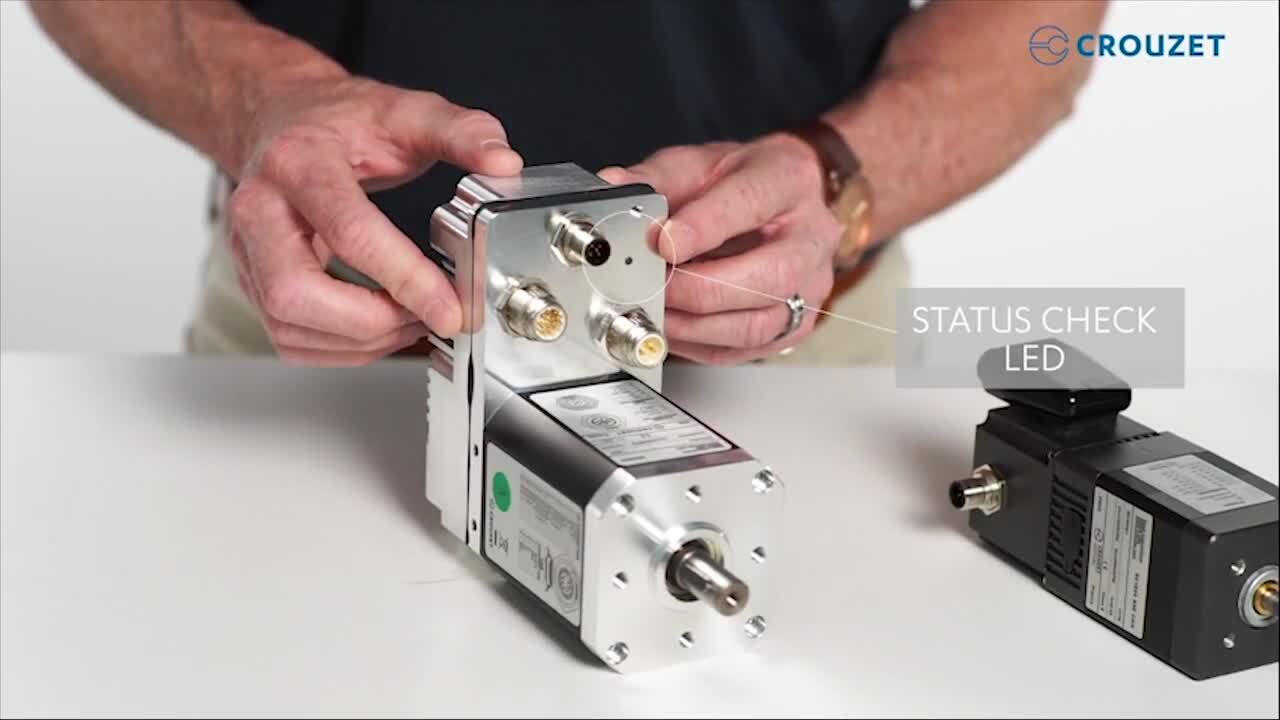 What is a DC Brushless motor?
Powerful, intelligent and easy to set up, SQ75 states its objective of falling in line with the trend of transformation of commercial control actuators towards "all in one" intelligent motors".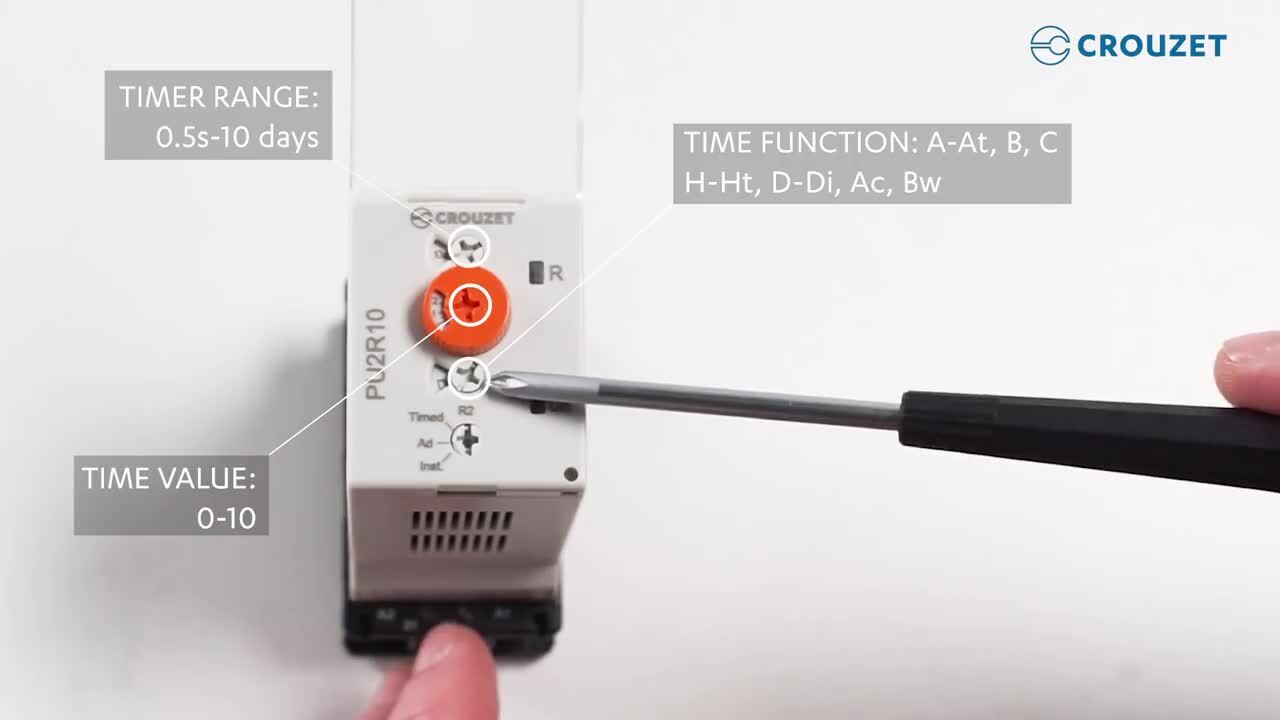 How to use a plug-in timer?
With their compact size, the new Syr-line plug-in timers are designed to be used quickly and easily. Do not worry about selecting a specific voltage or a specific time delay saving, the plug-in timers help you save time and space.
Digital Timer Relay Review (Syr-line) by Crouzet
The new Syr-line Digital Timer family has higher precision, a wide range of programming features, and the biggest screen of all similarly sized timer relays. Intuitive programming makes this new family of timers easy to use and quick to configure.
Additional Content
Related Product Brands

Brochures and Catalogs

Automation
Control
Motors
Switches

Selection Guides

Resources

Technical Guides